Trucks and utility vehicles rental
Browse among the rental ads published by our professional Clients.
Long-term rental, short-term rental or lease with option to buy : find the right formula for you!
 

767

ads of rentals found in "All the categories"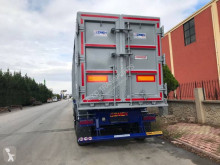 16
Ozmen scrap dumper semi-trailer
13
NEW
Lecitrailer tautliner semi-trailer 3 essieux avec hayon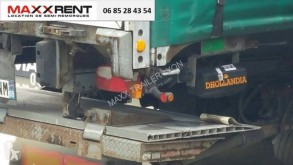 10
Fruehauf tautliner semi-trailer MINES UN AN HAYON 6 MOIS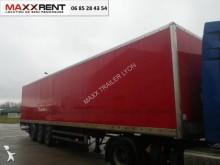 4
Samro box semi-trailer LOCATION FOURGON FIT HAYON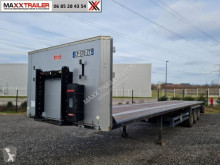 6
Kögel flatbed semi-trailer PLATEAU RECONDITIONNE MINES UN AN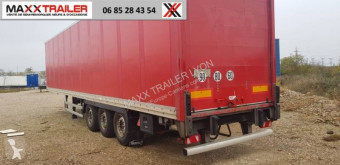 11
Samro double deck box semi-trailer VISIBLE SUR PARC LYON
14
Samro box semi-trailer RECONDITIONNE DISPO IMMEDIATE MINES UN AN
5
Renault plywood box truck Master 2.3 DCI
2019
4 660 mi.
France - Fontenay Le Comte
(85)
7
NEW
Volvo tractor unit FH 500
8
NEW
Volvo tractor unit FH 460
10
NEW
Volvo tractor unit FH 460
12
NEW
Volvo tractor unit FH 460
13
NEW
Volvo tractor unit FH13 500
8
NEW
Volvo tractor unit FH 500
8
NEW
Volvo hook lift truck FM 380
£ 25,798
 - 
£ 2,028 monthly
15
Mercedes tractor unit Actros 1851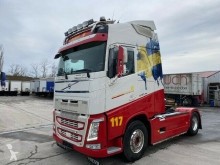 10
Volvo tractor unit FH 500
15
Volvo tractor unit FH13 500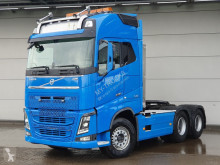 16
Volvo tractor unit FH16 540
14
Volvo tractor unit FH 460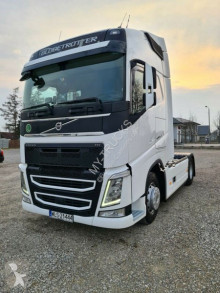 8
Volvo tractor unit FH 500